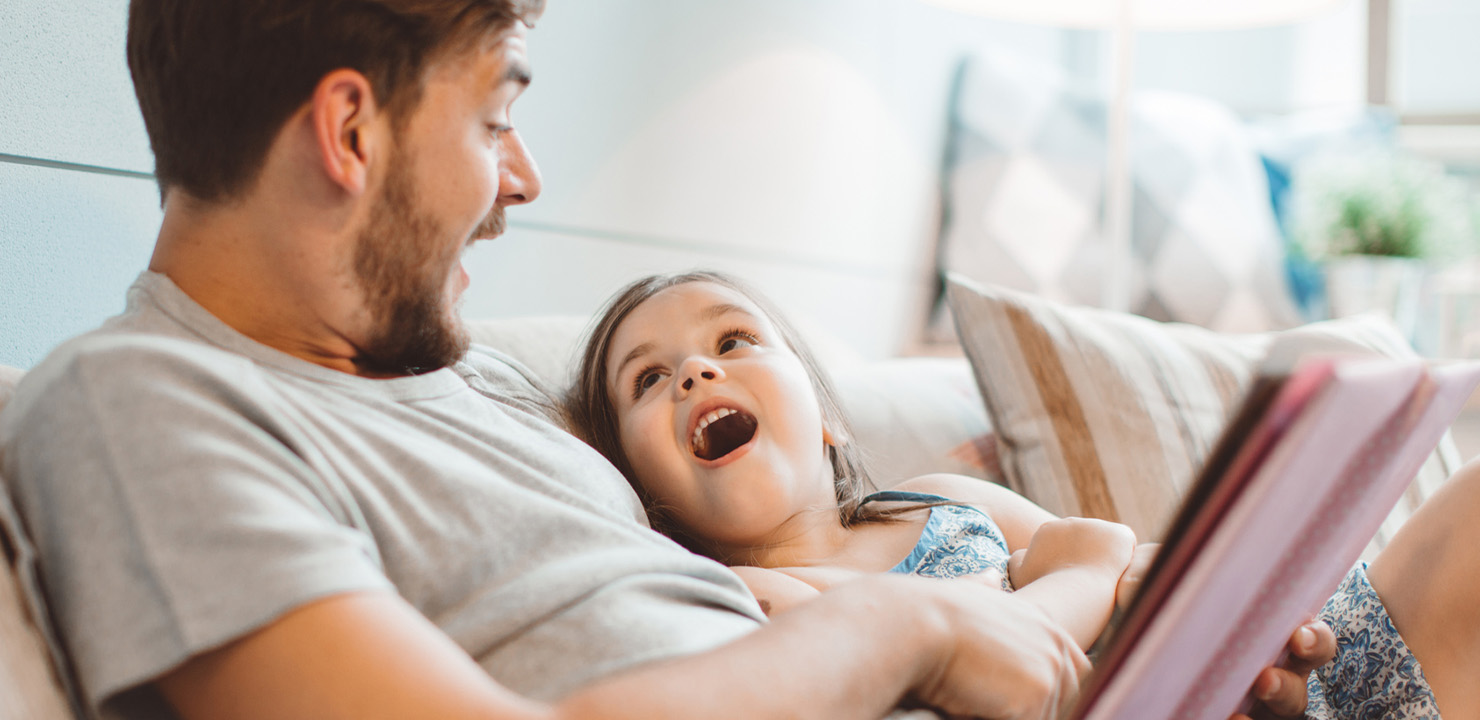 Plan Your Journey
No matter where your path is headed, we can help you chart your course.
Are you ready to dive in?
Our Admissions Insider is your College Planning 101 textbook. This PDF covers every step of the admissions process, so keep it handy as you work your way along the path toward college.