Introducing Granite Edvance
(formerly The NHHEAF Network)
We're a New Hampshire-based education non-profit serving NH students and families. Our support services are free.
Find Your Calling
We're here for you. Our mission is to help New Hampshire students of all ages and backgrounds navigate your education and career pathways. We want to help you achieve your goals.
Get started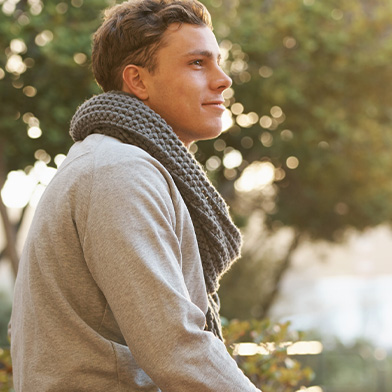 Fund Your Future
Higher education and job training can be a big financial investment. We'll help you find the funds you need to turn your dreams into reality.
Get started
We help New Hampshire
We have decades of experience right here in the Granite State. We're eager to help you on your journey.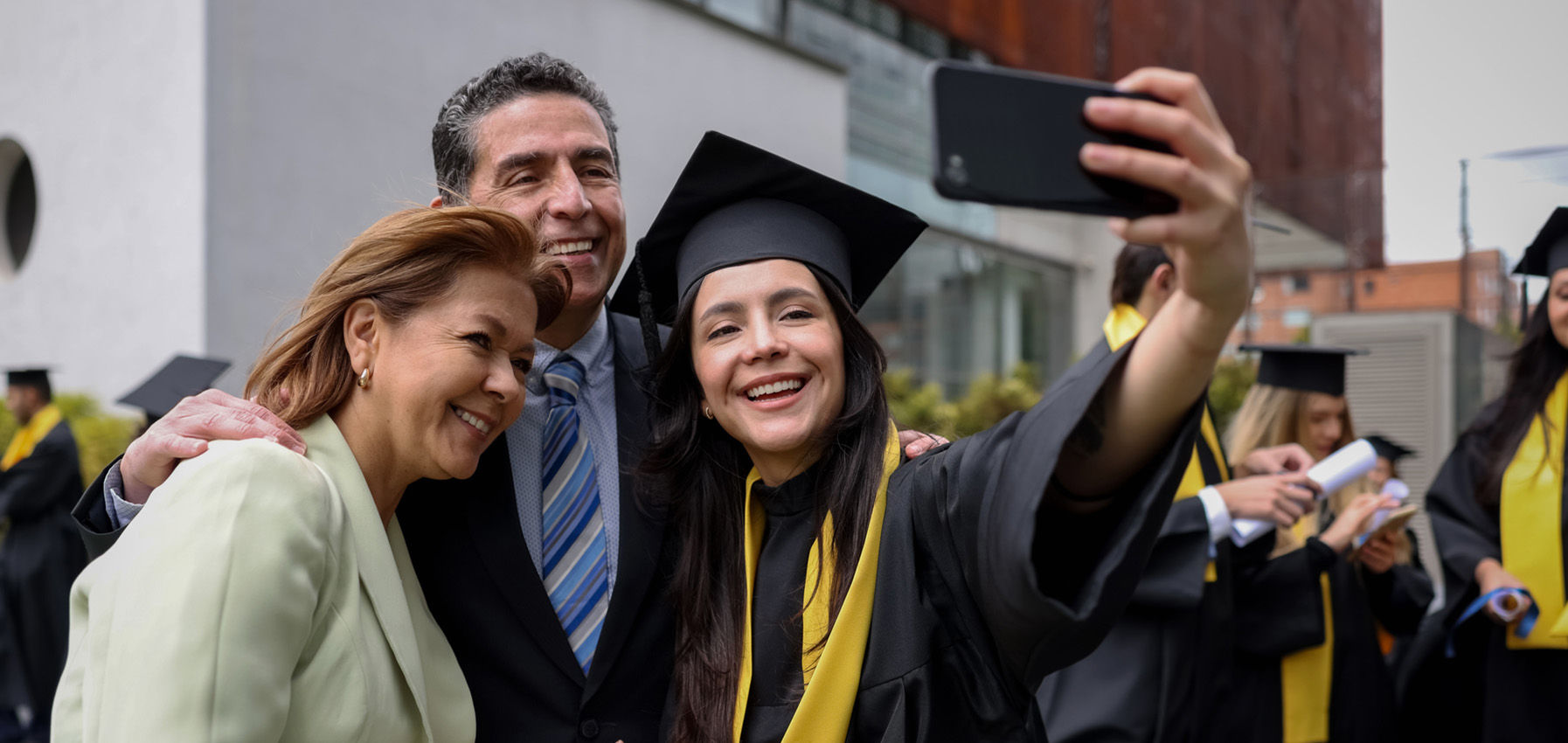 See the timeline
Whatever direction you choose, the journey may feel complex at times. We've compiled this timeline of events, explorations, requirements, and deadlines to help.
Check it out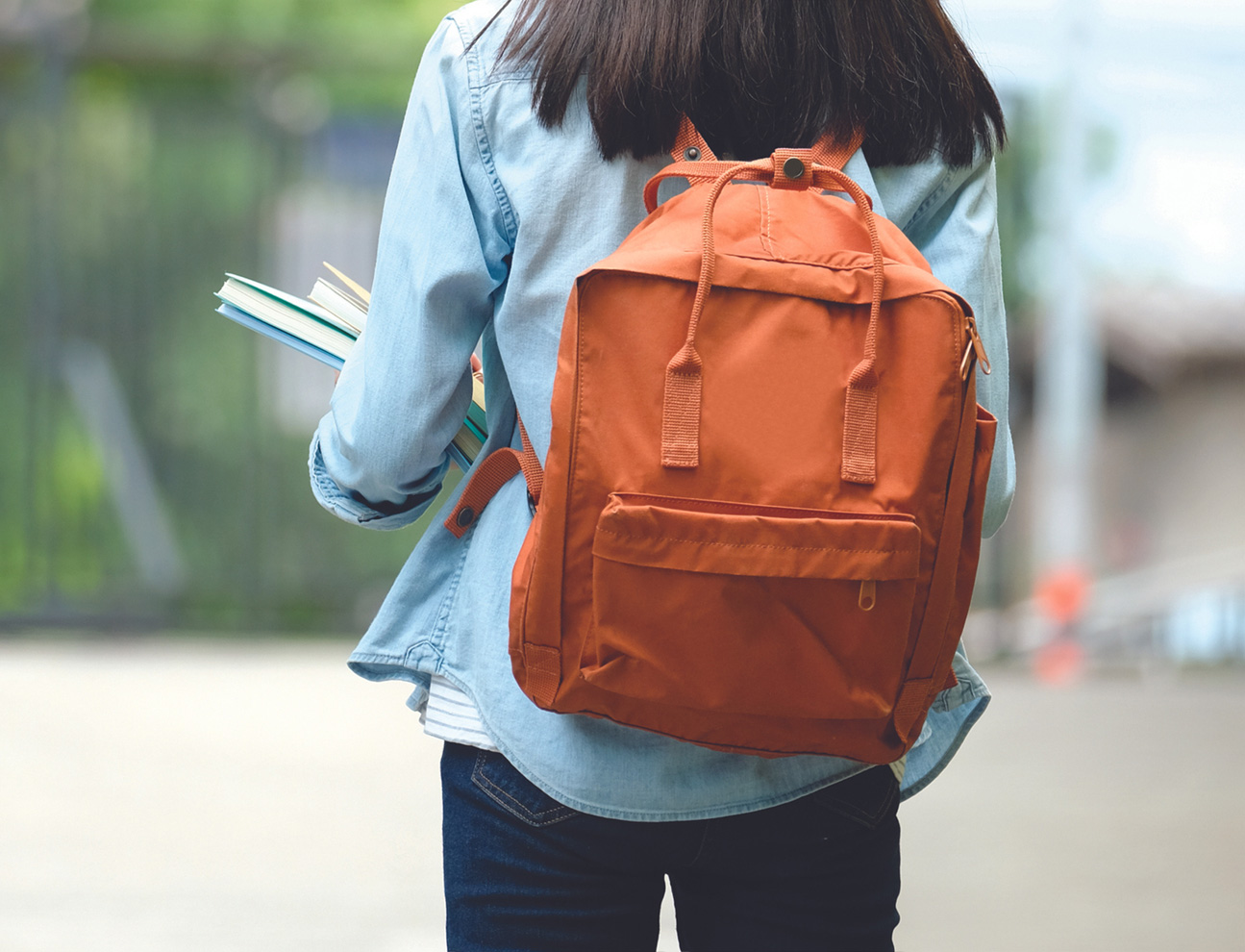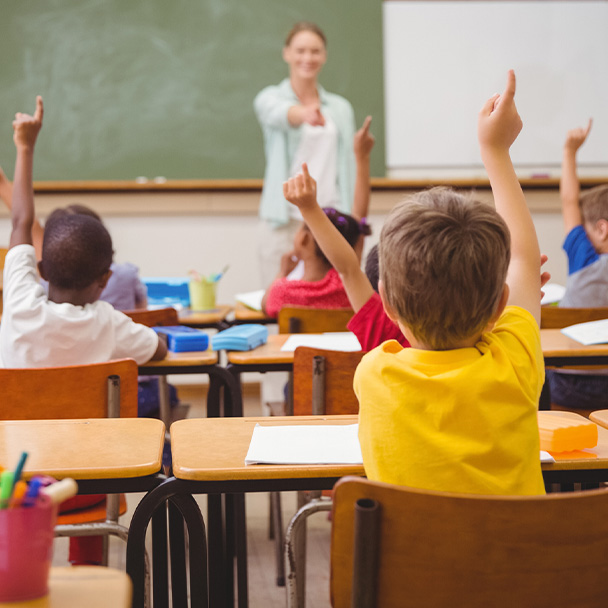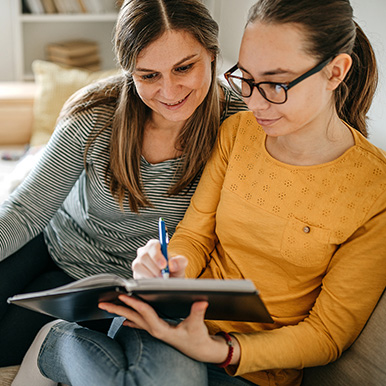 Blog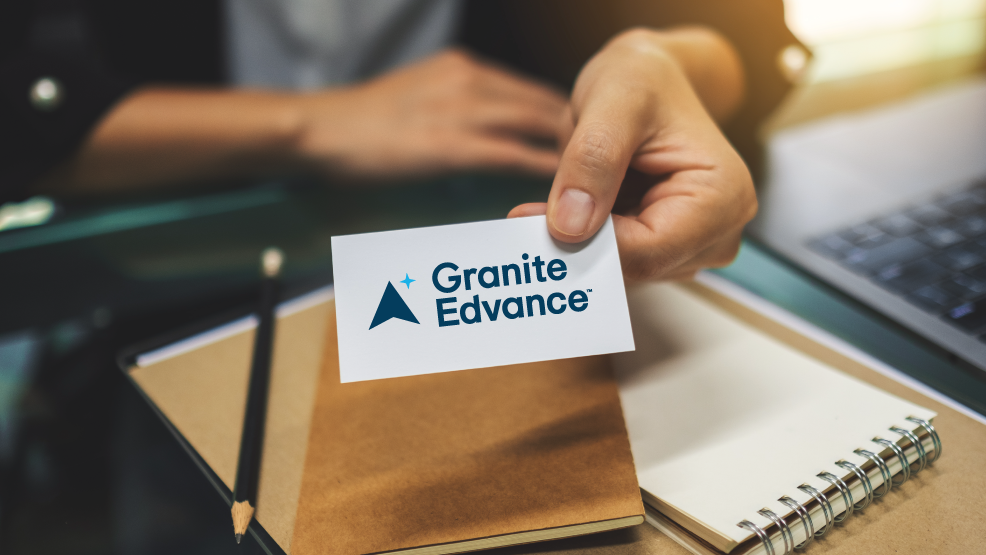 With our new name comes an exciting new chapter
Hello. Our name is Granite Edvance. You probably know us as The New Hampshire Higher Education Assistance Foundation (NHHEAF) Network, and if you…
Loans
Granite Edvance Student Loans
Do you live in New Hampshire? Great news: New Hampshire residents qualify for rates as low as
Granite Edvance offers competitive rates and excellent service. Take advantage of benefits like cosigner release and the option to pick your own terms.
Meet Karen
A Granite Edvance Counselor
I felt so much better after talking to Karen. She understood my questions and provided clear answers. No more fear of the unknown!
Make an appointment
Additional Services
We support New Hampshire residents throughout their education and career journeys. Below are links to more resources and services that we offer. We encourage you to take a look around our website, too!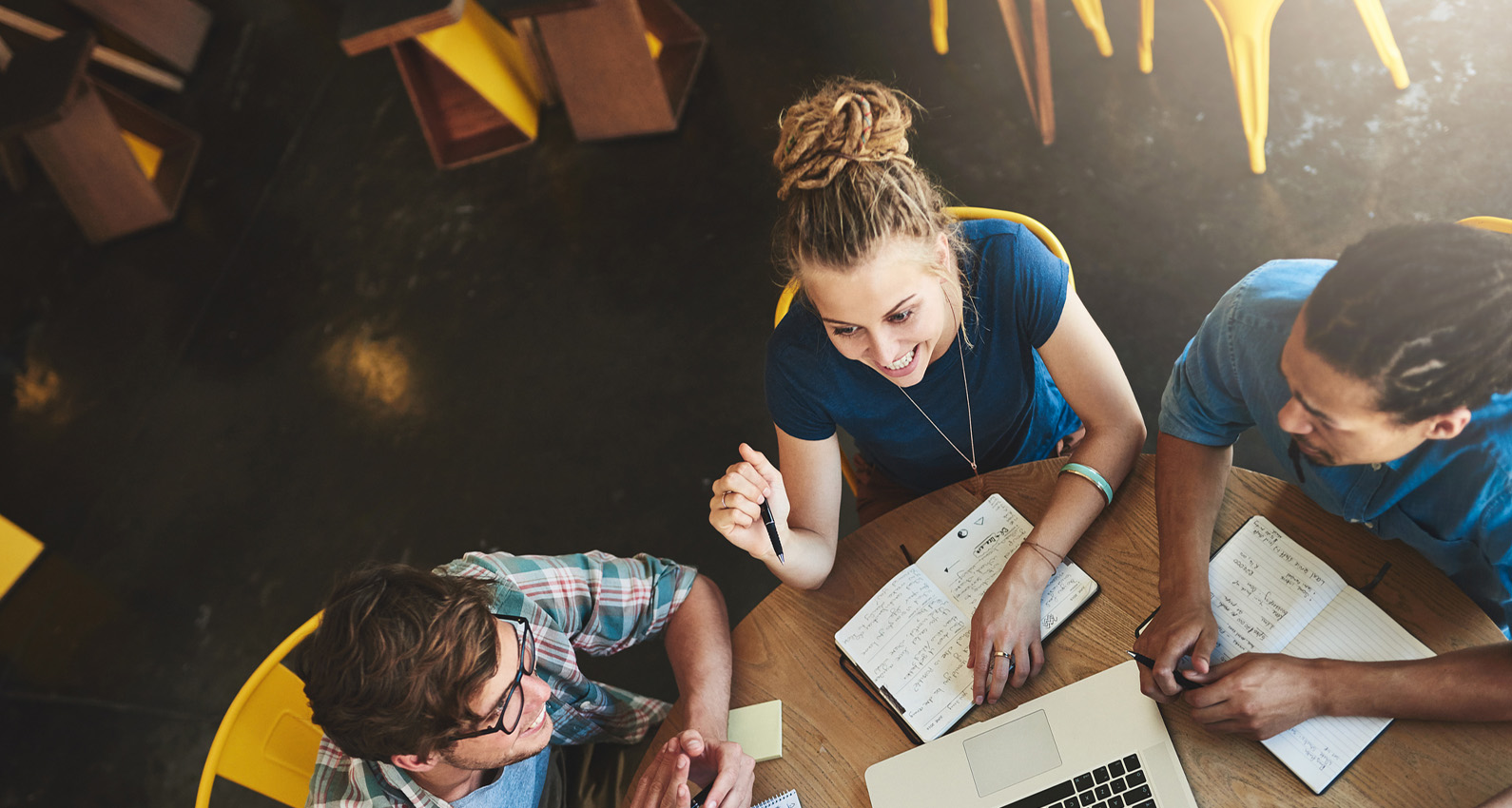 What people say about us
Hear what the students, families, and borrowers who work with us have to say: Read feedback from students and families who met with our team of education and career counselors as well as from borrowers who reviewed us on Trustspot.
Easy & Clear

Easy process. Guided step-by-step application and clear communication to let the borrowers know what to expect. I highly recommend. And I love that it is set in my home state of NH.