Meet Our Team
Our people are our greatest strength and asset. Meet the Granite Edvance team.
Counselors and Advising Staff
Our education and career counselors are here to help you discover and navigate your postsecondary path — whether that be higher education, career, or both.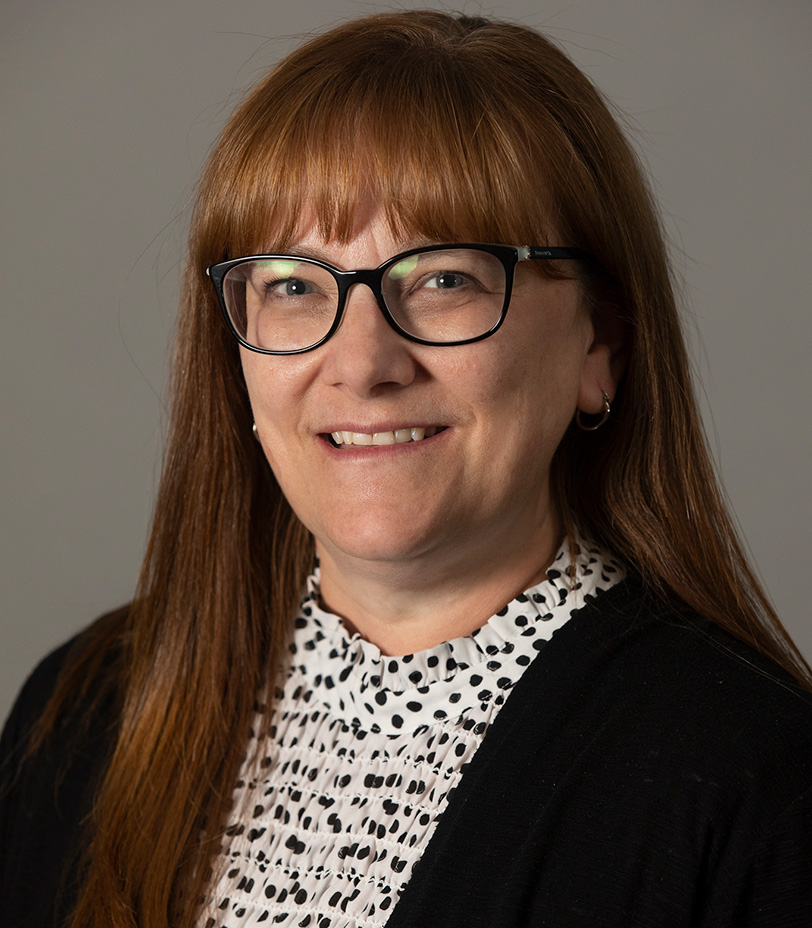 Karen Collins
College Counselor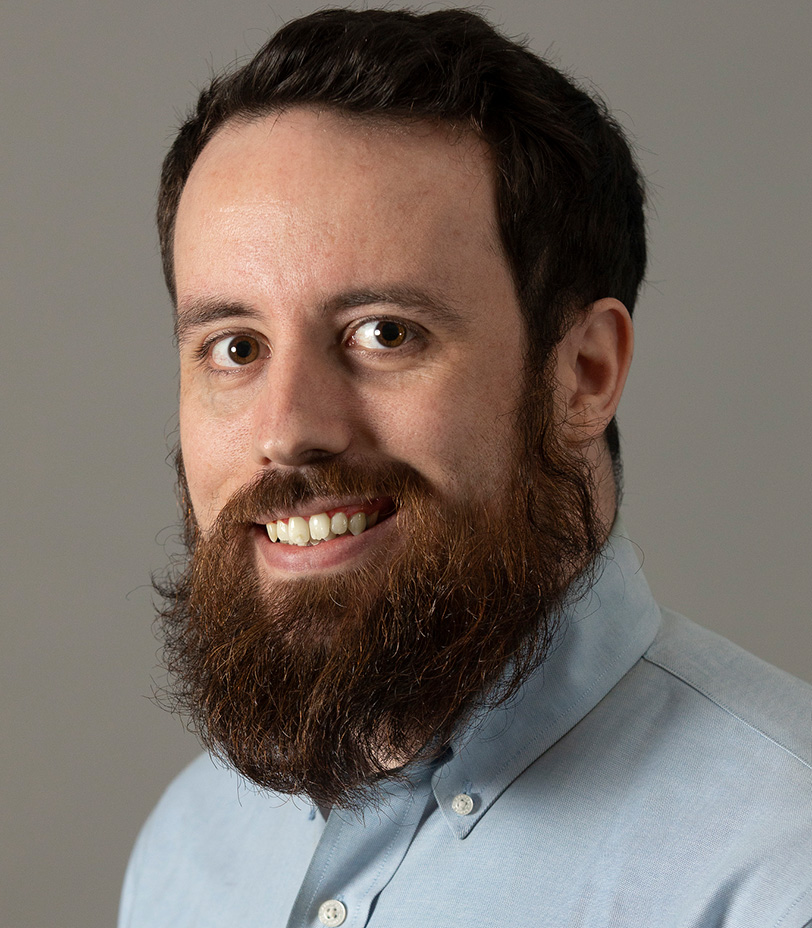 Chris Cox
College Counselor
Celina Heyliger
College Counselor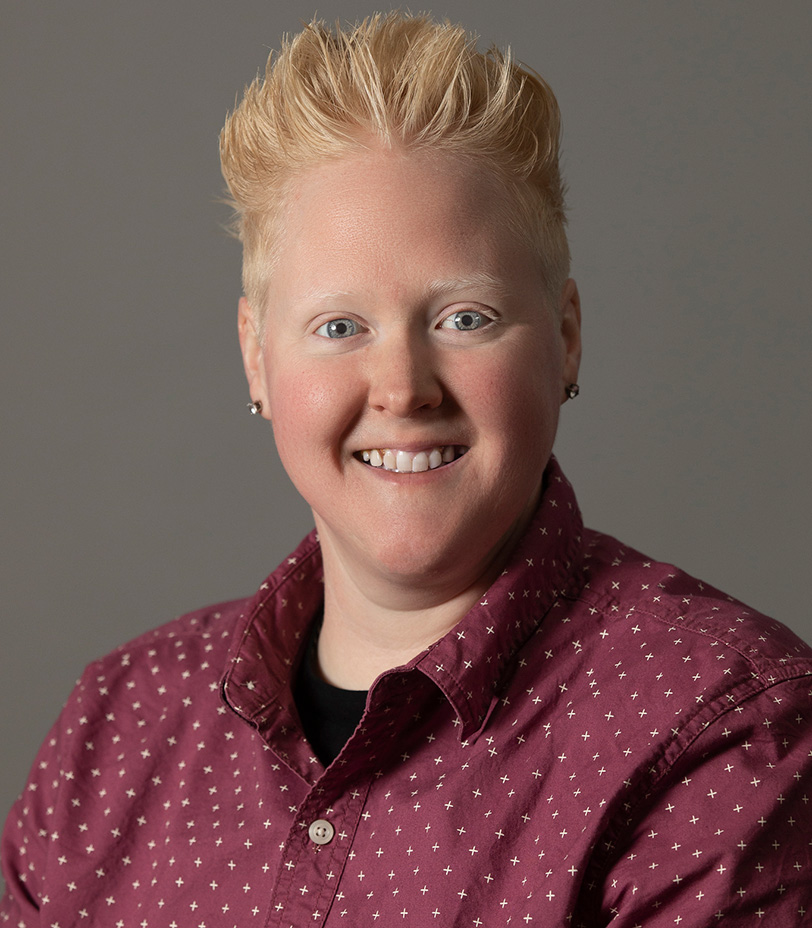 Shawn Kithcart
College Counselor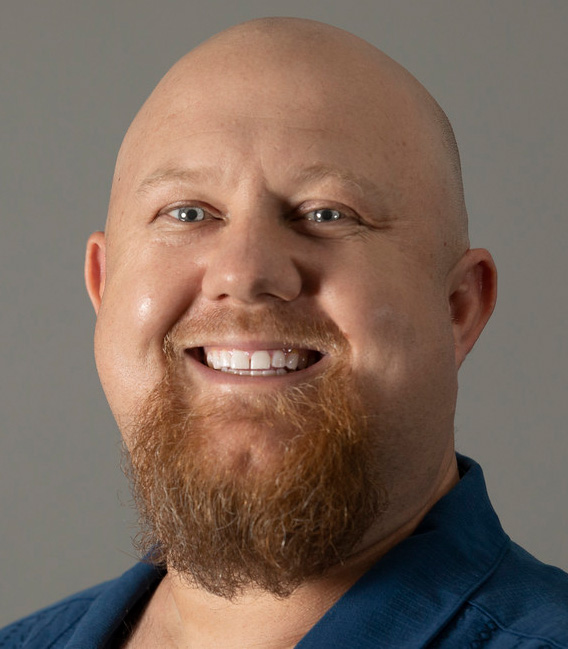 Eric Lofstedt
College Counselor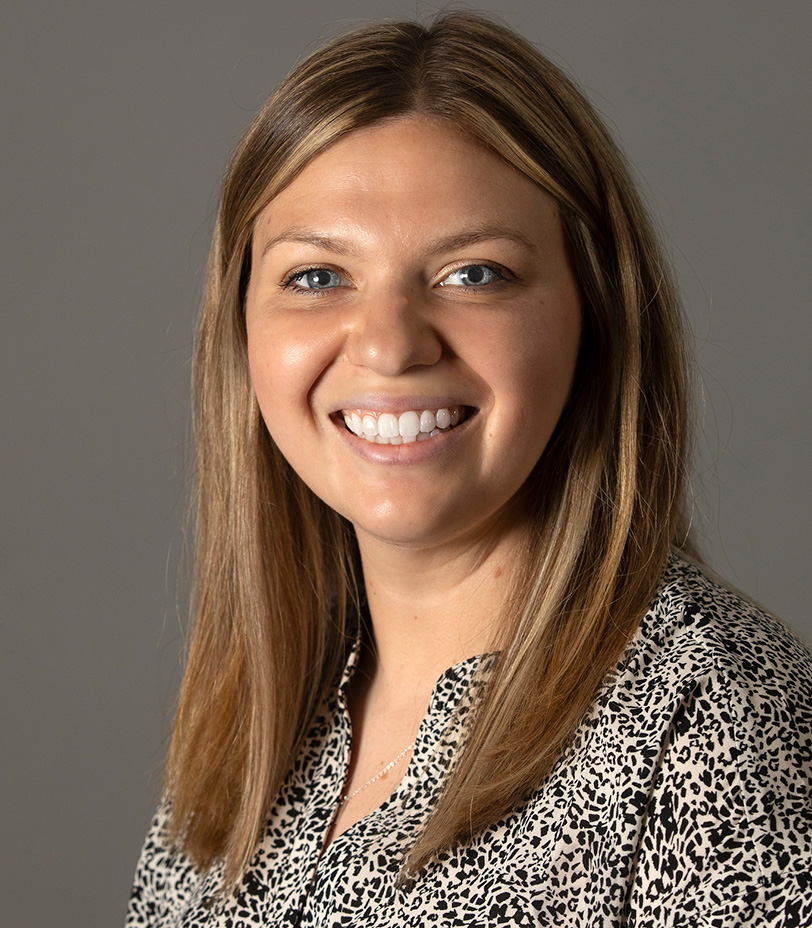 Lily O'Connor
College Counselor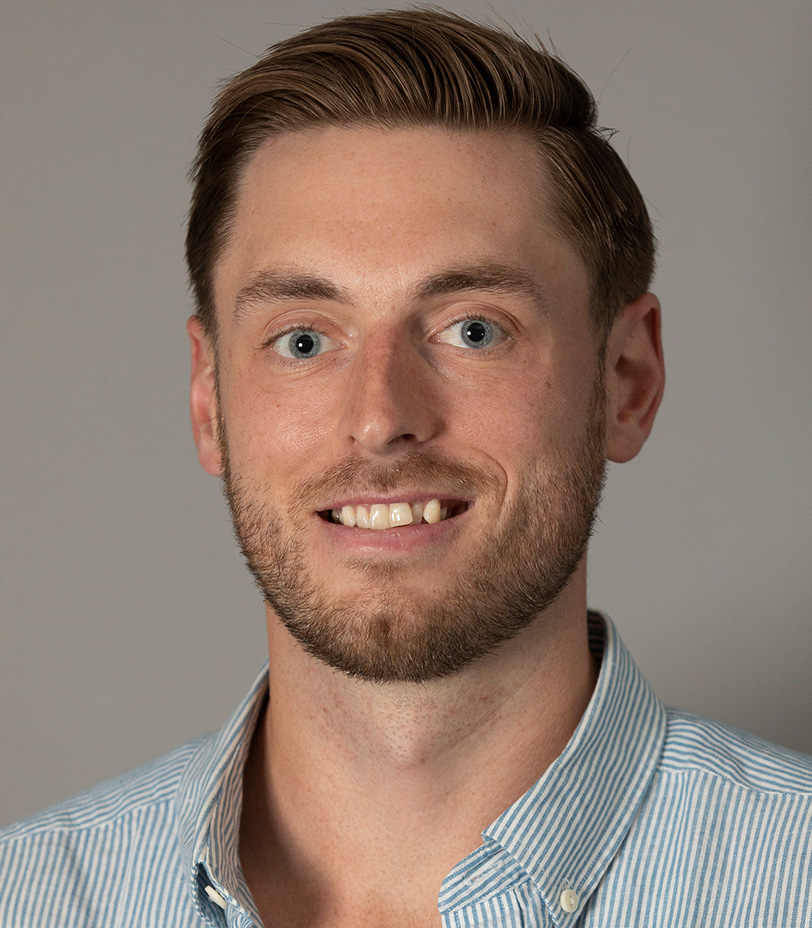 Cameron Owen
College Counselor
Moira Valenti
College Counselor
Executive Leadership Team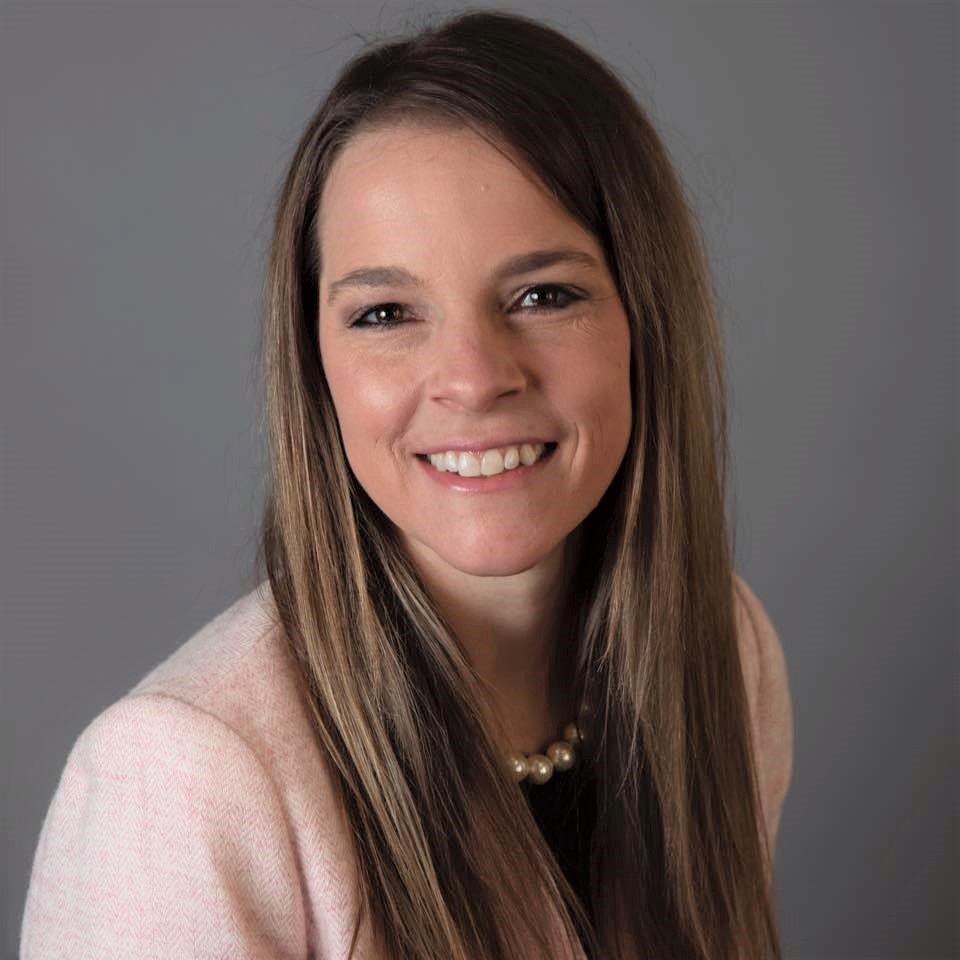 Christiana Thornton, President & CEO
Christiana, a New Hampshire native, understands firsthand the difficulty some students face on their postsecondary pathways. The first in her family to attend college, she credits her high school guidance counselor with helping her to identify her path and then navigate the college application process. While in college, and challenged in her ability to cover the full cost of her tuition, she relied on a private student loan to fill her funding gap. Post college, she benefited from loan repayment assistance through an employer. Christiana's vision for New Hampshire includes accessible postsecondary planning and funding support and resources for all residents — ultimately contributing to more vibrant communities and a more robust state economy.
In addition to leading Granite Edvance, Christiana serves as a trustee for the University System of New Hampshire and as a member of New Hampshire's College Tuition Savings Plan Advisory Commission. She is past chair of the National Council of Higher Education Resources board of directors and past president of the New Hampshire Bankers Association. She formerly served on the New England Community Development Advisory Council (CDAC) for the Federal Reserve Bank of Boston.
She also serves on the board of directors of the New Hampshire Business & Industry Association and as a trustee of NH Mutual Bancorp, a mutual bank holding company. In this capacity, she also serves as a Director for Merrimack County Savings Bank and NH Trust Company.
Prior to joining NH Bankers, she served for six years as a staff member for former United States Senator John E. Sununu, both in New Hampshire and in Washington, D.C. She worked as a Legislative Aide focusing on education, labor, banking and housing policy issues.
Christiana graduated from Rollins College with a bachelor's degree in political science. She lives in Pembroke with her husband and two children, who are in the process of figuring out their own postsecondary journeys.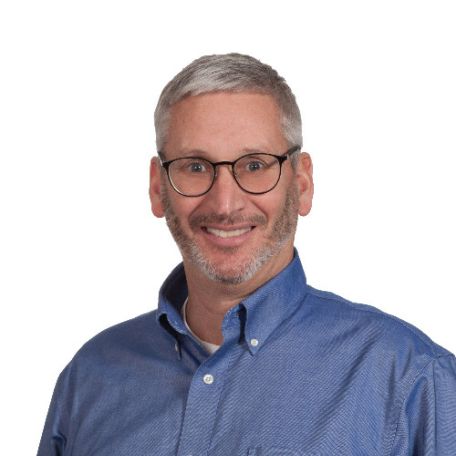 Scott Rogers, Chief Financial Officer
In his role as chief financial officer, Scott Rogers is committed to supporting young people in their postsecondary journeys. Scott traces his vision back to his own youth, when a counselor at his high school encouraged him to aim high. The youngest of several siblings, he knew his parents couldn't help much in paying for college, but he took a chance and applied to Columbia University. To his surprise, he received scholarships that, combined, covered all his costs.
Before joining Granite Edvance, Scott served as CFO for a New Hampshire-based direct response marketing firm focused on assisting nonprofit organizations. Prior to that, he was a founding member and CFO of an electrical equipment manufacturer. He has also served in a number of other leadership roles, including: controller of a semiconductor capital equipment manufacturer; AVP financial planning and analysis for the life & health insurance operations of a Fortune 500 insurance company; controller of a New York City-based HMO; and bank real estate lending officer.
Along with a bachelors' degree from Columbia University, Scott holds an MBA from the University of New Hampshire. He has served as chair of the Granite State Workers Compensation Manufacturers Trust and treasurer of the HELM Excess Insurance Trust. He has also served on the boards of Special Olympics of New Hampshire, the Manchester Community Music School, and Samaritans of South Central New Hampshire.
Scott and his wife are currently putting their youngest child through college and know the financial challenges and difficult decisions families often face. He enjoys uncovering new ways to help families pay for postsecondary education so that all students can aim high.
Scott lives in Henniker with his wife and enjoys outdoor activities, especially boating.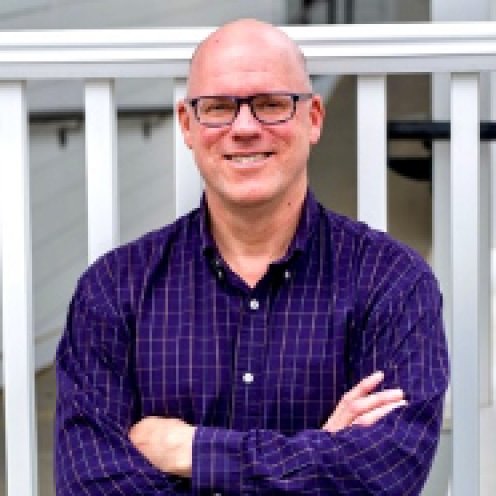 John Flanders, Chief Strategy & Lending Officer
With deep roots in the Granite State, John Flanders is passionate about helping the people and communities of New Hampshire thrive. While at Dartmouth College, he watched his classmates angle for jobs on Wall Street but set his sights on working for a NH community bank. After graduation, he went door to door at local banks until he persuaded someone to give him a job as a credit analyst.
Over the years, John has worked at a variety of NH institutions and non-profits, often serving in mentorship capacities. His prior roles include chief operating officer of the New Hampshire Community Loan Fund, chief risk officer of The Nashua Bank, and deputy director and senior loan officer for Manchester Neighborhood Housing Services. He has also served in a number of commercial lending positions with NH financial institutions, including the management of a commercial lending department. As chief strategy and lending officer for Granite Edvance, John is building connections around the state to ensure students from all walks of life can access the resources and support they need to discover and reach their full potential.
John has completed the executive program in commercial lending at the University of Virginia. He is a current board member for the NH Center for Nonprofits and has also served on the Community Development Advisory Board at the Federal Reserve Bank of Boston and on the board of directors at Cross Roads House, a homeless shelter in Portsmouth. He enjoys hiking, telemark skiing, and other outdoor activities.
Board of Directors
Granite Edvance's Board brings a wealth of experience in higher education, financial services, nonprofit management, and legal services.
James ("Jamie") Burnett III
Secretary
Peter Burger, Esq.
Board Member
Gordon ("Dino") Koff
Board Member