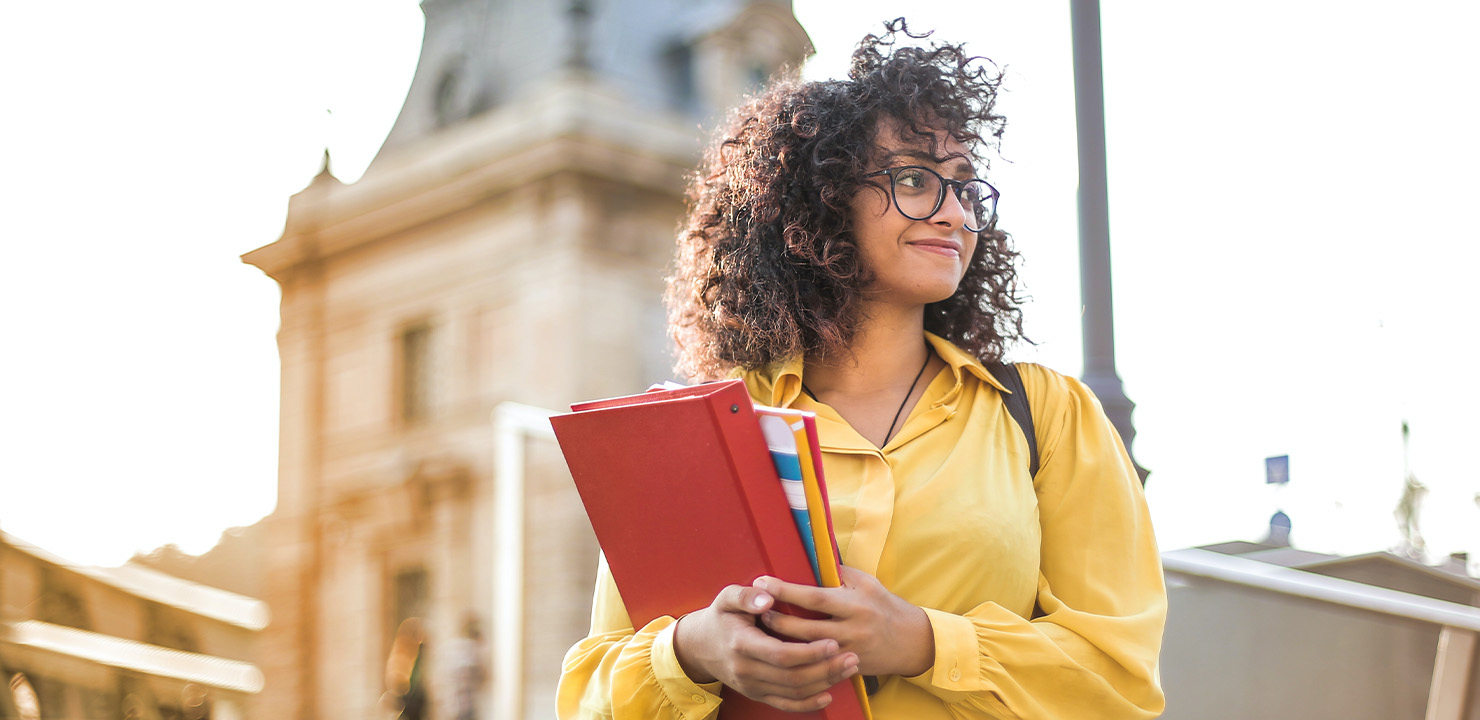 Apply to College
You've thought about college. You've planned and set goals. Are you ready to make your dreams into reality? We're here to help, every step of the way.
Wondering how you'll pay for all of this?
(Or are you afraid to ask?) Let's take it one step at a time. The first step? Filing your FAFSA. Hey, at least that's free!