Professional Development
Granite Edvance is proud to offer a wide range of professional development sessions for school counselors and educators throughout the year. Below you'll find upcoming live sessions and recordings of past presentations.
Upcoming Workshops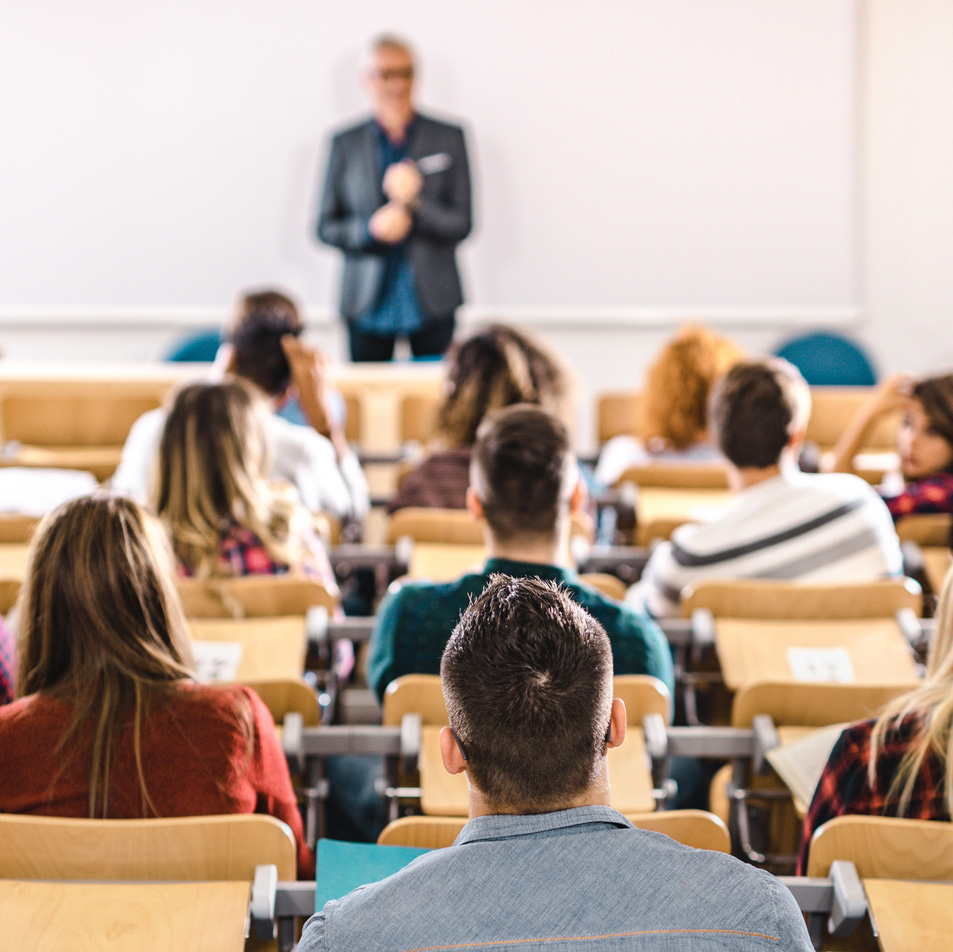 FAFSA Updates for School Counselors

Thursday, December 7, 2023, 12:00 pm to 1:00 pm

FAFSA Training: For counselors, educators, and college access professionals who might be supporting seniors and their families work on their FAFSA. This webinar will cover the basics of FAFSA filing and frequently asked questions.

Register

FAFSA Updates for College Admissions and Financial Aid Professionals

Wednesday, December 13, 2023, 2:00 pm to 3:00 pm

This workshop will dive into the Better FAFSA updates, including terminology and updates to the form, and discuss how current college students could be impacted.

Register
Past Recordings
Considering Cost in the College Search

Learn the basics of financial aid. Find out how to advise students and families to consider cost in different ways when making college decisions.

Watch Video

FAFSA & Financial Aid Updates

Join our education and career counselors Moira Valenti and Karen Collins to learn the latest information about the Better FAFSA, the NH FAFSA Mandate, and the financial aid and FAFSA support offered by NHHEAF's Center for College planning for you, your students, and their parents.

Watch Video

Writing Letters of Recommendation

Writing letters of recommendation is a key part of a school counselor's job. A good recommendation brings the applicant to life, but it can be challenging to write. We'll cover what to ask a student for before you start writing, what format your letter should follow, and how (or if) to include sensitive or negative information.

Watch Video
Free College Planning Curriculum
Did you know Granite Edvance offers a free college planning and awareness curriculum for school counselors and educators? Download presentations, lesson plans, and order program materials.